International Community School is a Christian learning community passionate about providing an International Education, which inspires and encourages learning, collaboration and intercultural understanding.
As a whole school community, we define Global Citizenship as:
At International Community School, global citizenship is not an additional subject; it is a framework for our learning and reaching beyond the school to our wider community to make a difference.  We have designed an enriched curriculum which provides a meaningful context for engaged learning in our school with components of global citizenship.
Components of Global Citizenship
Knowledge of the world and appreciating its complexity. The content of the evolving curriculum.
A level of empathy and diplomacy that creates a sense of belonging to a common humanity.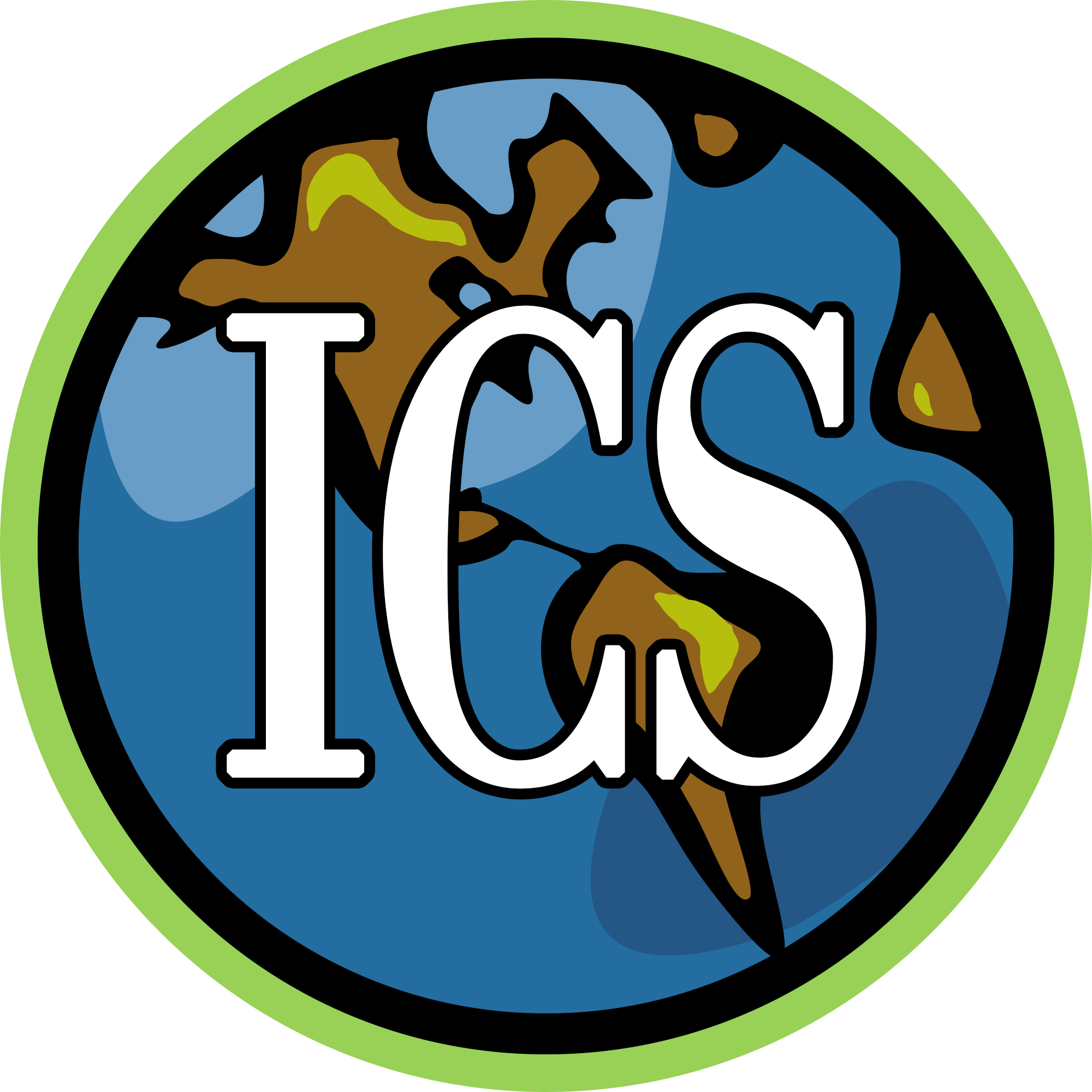 Students will have special educational needs of some form during their educational journey. ICS believes that with targeted support and early intervention, most students are able to make significant progress, which enables them to return to regular classes at their grade level.