Playgroup, Preschool, Pre-kindergarten and Kindergarten classes make up the Early Years Section. Early Years has a rich curriculum, which promotes interactive learning and helps children achieve social, emotional, physical and cognitive goals…
The Elementary School includes Grades 1-5 with three arms/streams at each grade level. Students are inspired and encouraged to be lifelong learners and worthy global citizens who contribute  
Students typically start Junior School at eleven years of age. At this stage, links are being made between different areas of the curriculum to learning in the context of real life.   Creative and critical thinking are encouraged in Junior School.
The final four years of ICS focus on university preparation. While ICS follows an enriched American curriculum, students are also prepared to write other external examinations, which will prepare them for universities around the world. In addition to the core..
To provide an environment where our students discover and achieve their optimum potential, acquire social and moral values..
To provide a high quality education that produces a globally minded community that is internationally diverse…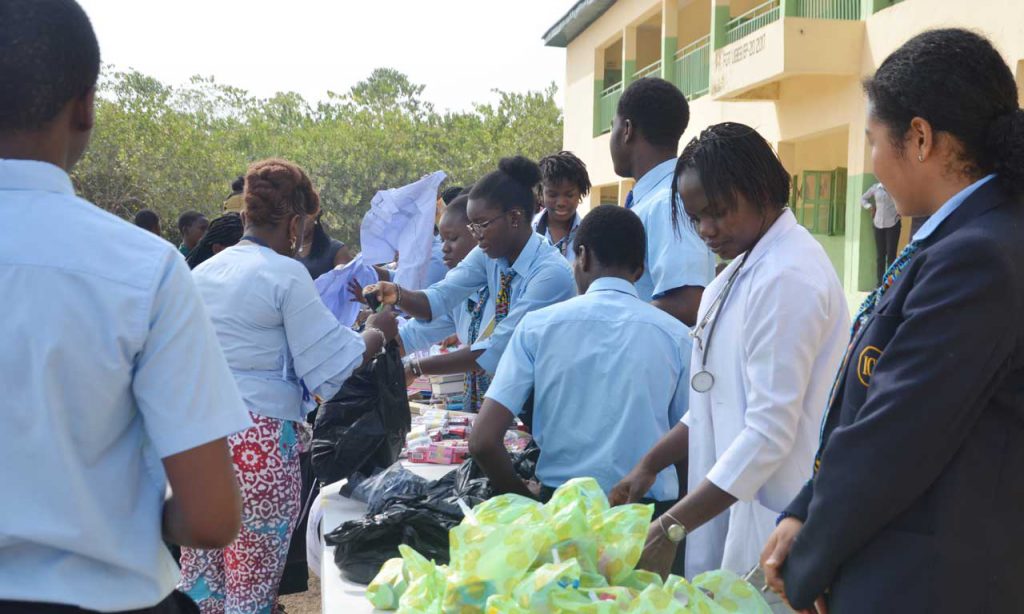 The Student Council promotes the interests of all students through meetings with the school administration, staff and parents. The Student Council is made up of student representatives…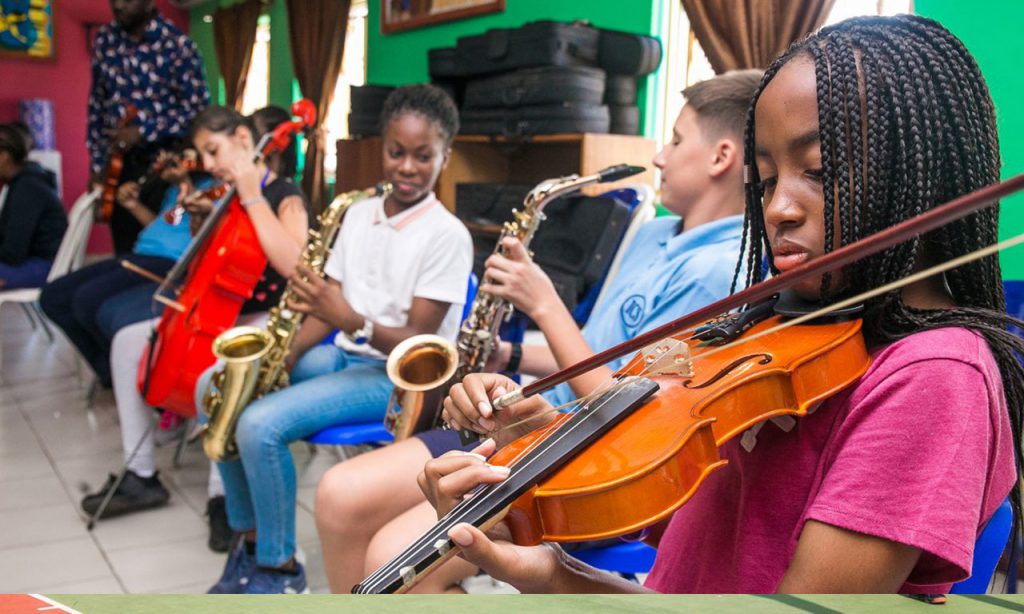 ICS offers a wide range of after-school activities for our students. We currently have soccer, basketball, volleyball, athletics, badminton, table tennis teams and a swimming team…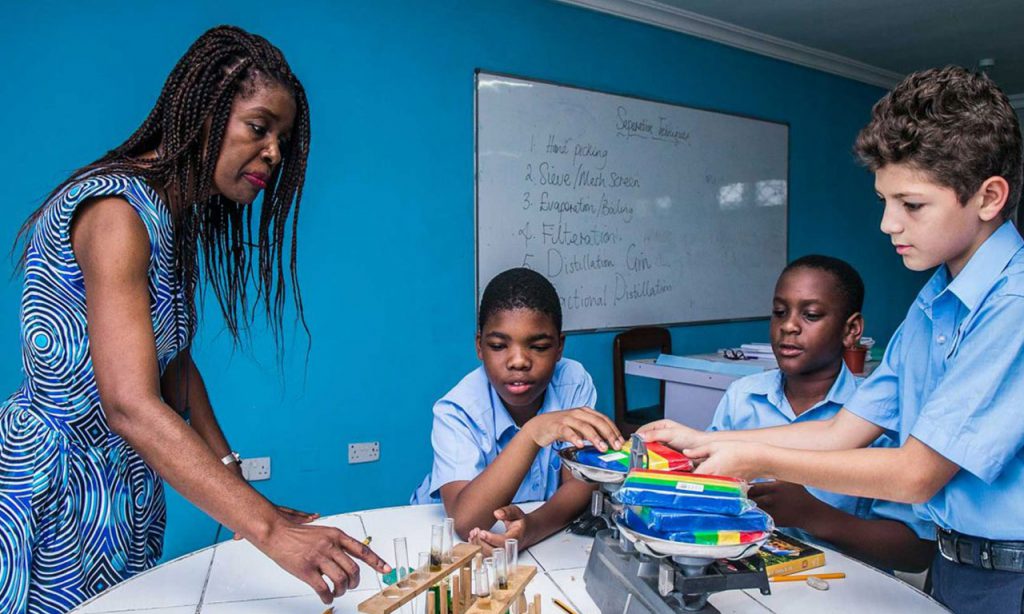 ICS has put a mentoring program in place to support students socially, emotionally and spiritually. Students are taught to demonstrate decision-making skills and responsible behaviors…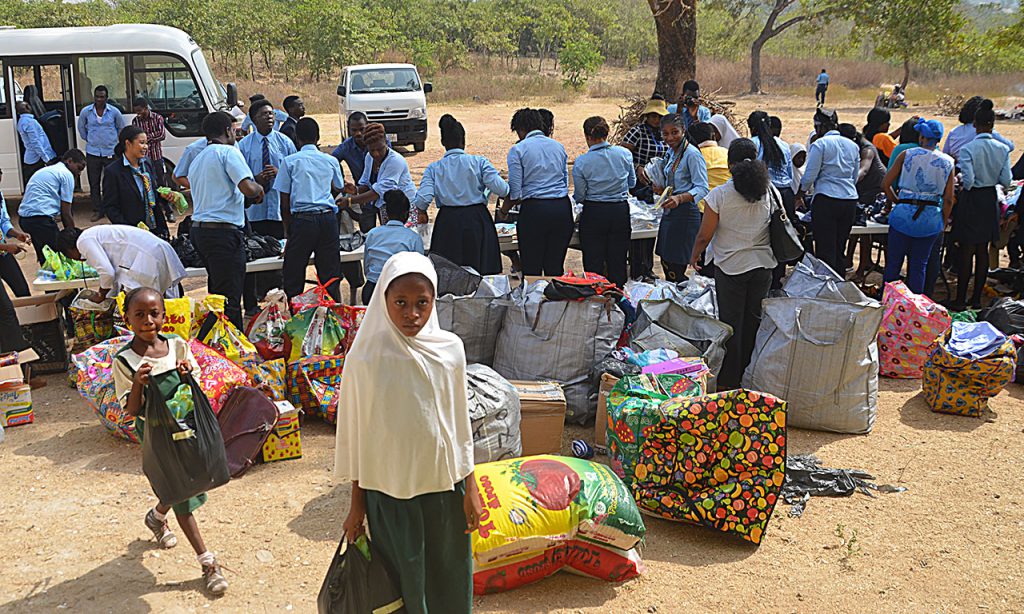 Desiring that our school make a positive impact on the world around us, ICS has a community service requirement of 20 hours per year for all students in High School…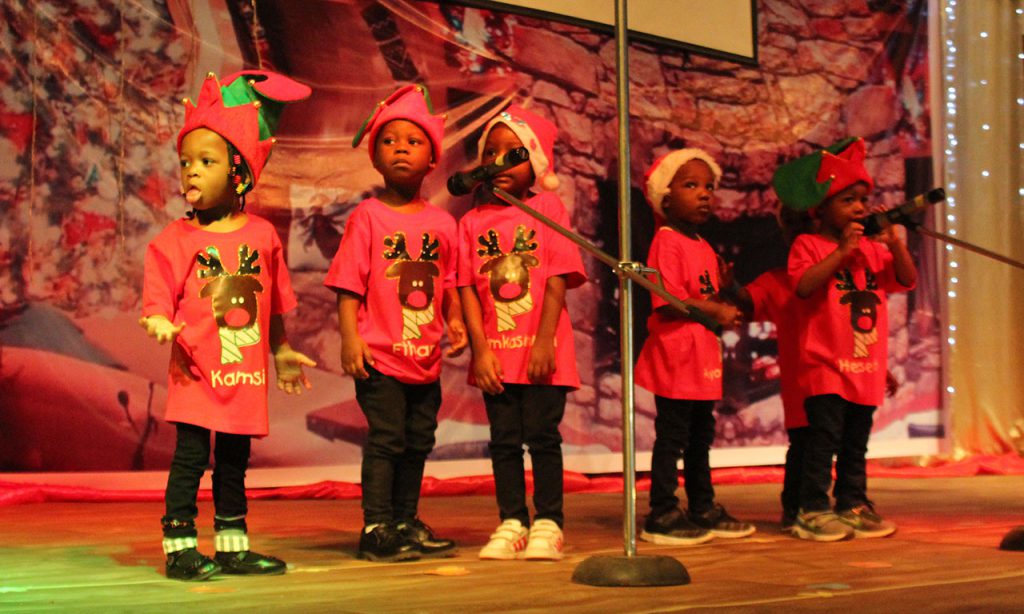 Regular school events which includes Parents' Night, New Parents' Night, Nigeria Day Celebration, Christmas Programs (Early Years and Elementary/J/HS)…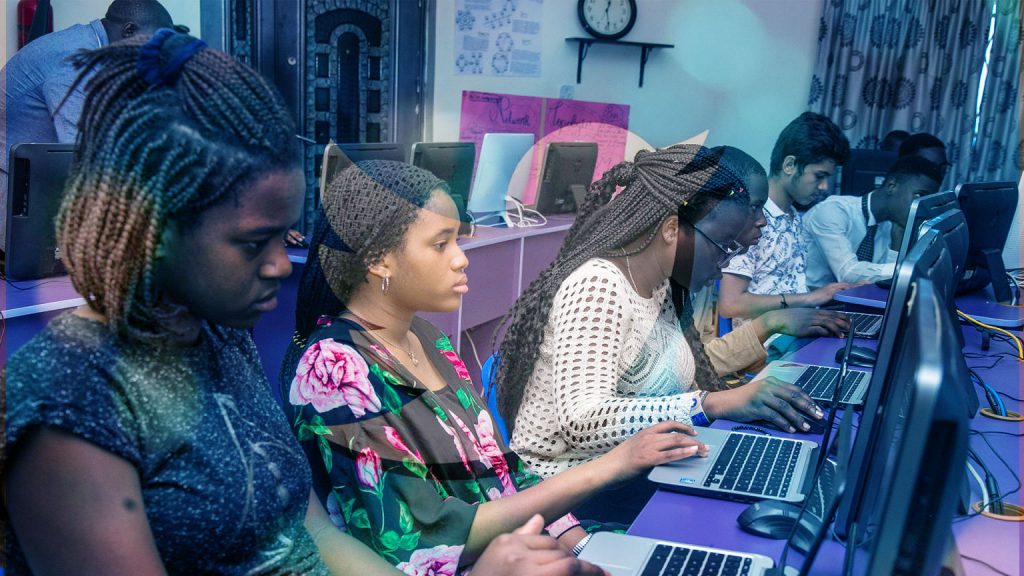 ICS tweets are our weekly activities put together in a report…
ICS accepts students from Playgroup to Grade 12. Students from Grade 1 are required to complete an entrance test to determine where they are at academically.
For more information on ICS admissions, please call the Admissions Office on:
+234 704 613 4514.
Email address: admissions@icsabuja.education or pfernando@icsabuja.education