Discover International Community School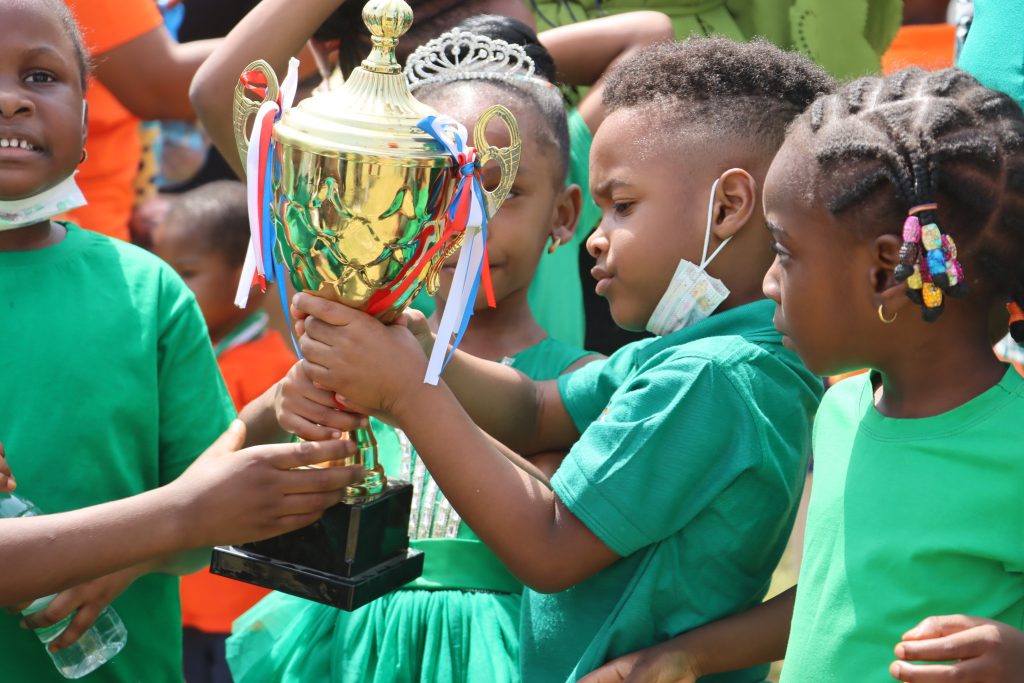 Early Years
Playgroup, Preschool, Pre-kindergarten and Kindergarten classes make up the Early Years Section.
Discover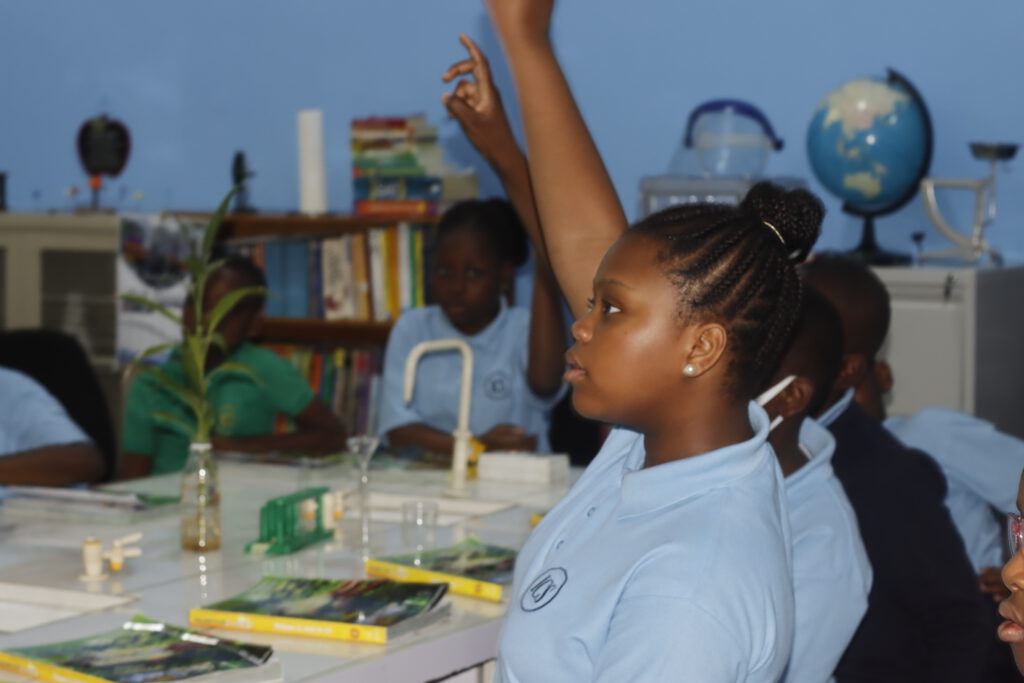 Elementary
The Elementary School includes Grades 1-5 with three arms/ streams at each grade level.
Discover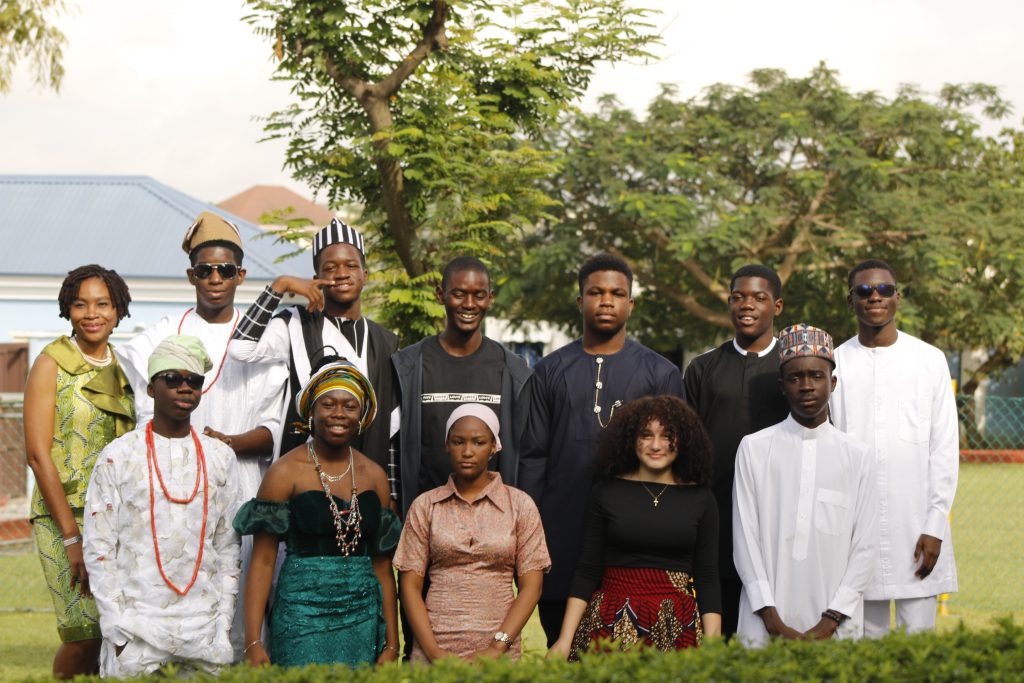 Middle School
Students typically start Junior School at eleven years of age. At this stage, links are being made between...
Discover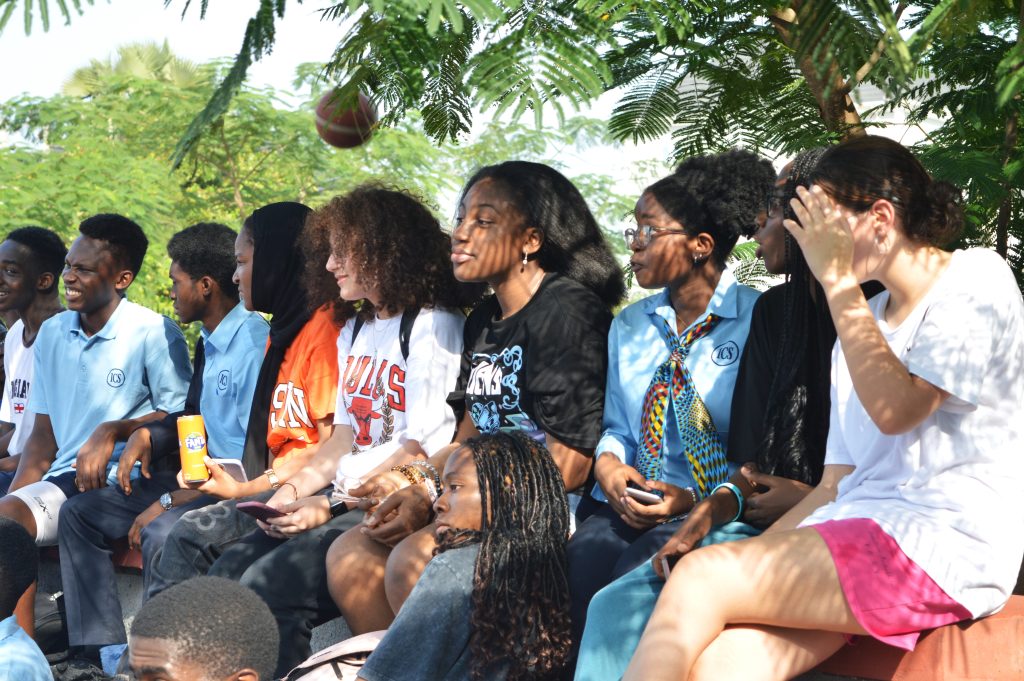 High School
The final four years of ICS focus on university preparation. While ICS follows an enriched American curriculum...
Discover
The International Community School, Abuja was founded in 1998 with a vision to provide a Christian international education. From a humble beginning of just eight students it has grown to become a full early years, elementary and secondary school.
ICS accepts students from Playgroup to Grade 12. Students from Grade 1 are required to complete an entrance test to determine where they are at academically.
For more information on ICS admissions, please call the Admissions Office on:
+234 704 613 4514.
Email : admissions@icsabuja.education or pfernando@icsabuja.education
Get latest news and articles.
Our school is Technologically driven.  Access all the resources you need, whether you are a staff, student or parent.
International Community School is fully accredited by Middle States Association and the Council of International Schools.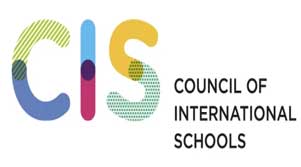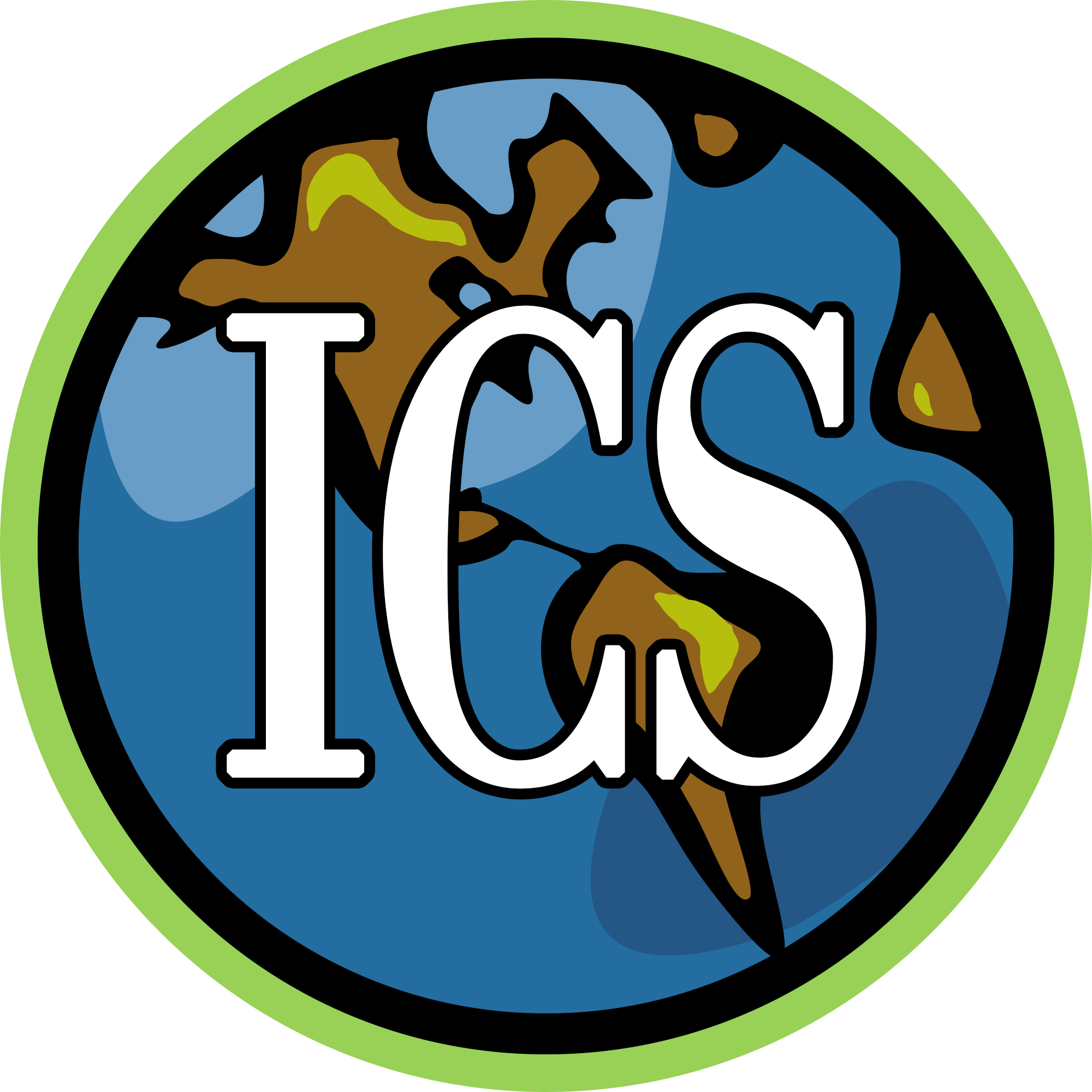 Students will have special educational needs of some form during their educational journey. ICS believes that with targeted support and early intervention, most students are able to make significant progress, which enables them to return to regular classes at their grade level.