IT Provision and Facilities
ICS is working towards being a Google Suite school with the use of Chromebooks, which come with quite a few advantages. We are also working towards an embedded blended learning environment, where learning takes place no matter where students and teachers may be based.
ICS's Mission Statement describes our vision of "providing an enriched American curriculum with highly skilled, committed faculty in a continuously improving technologically advanced learning environment". To put this into practice, the school offers the following:
Two IT suites:
– one for Early Years (Pre-School to Kindergarten) and Elementary School
– a multimedia suite for Junior and High school.
Two interactive white boards (the projectors, TVs and desktops also serve the same purpose).
Increased internet bandwidth.
Improved internet distribution around the school.
Provision of an internet back-up supplier.
Dedicated server room.
Licensed security and other software.
Use of a variety of educational platforms, including the Google classroom, Dropbox and Moodle.
Desktop computers and printers in every class.
TVs in every class from Playgroup to Grade 5.
Projectors in most classrooms.
One-to-one Chromebooks for students in Grade 6 to 12.
Use of more E-texts.
Use of the Google classroom.
To provide Chromebooks for grades 4 and 5 students.
To train all our teachers to use the Google learning platform.
To enable all teachers to use Moodle, Dropbox and Microsoft office packages.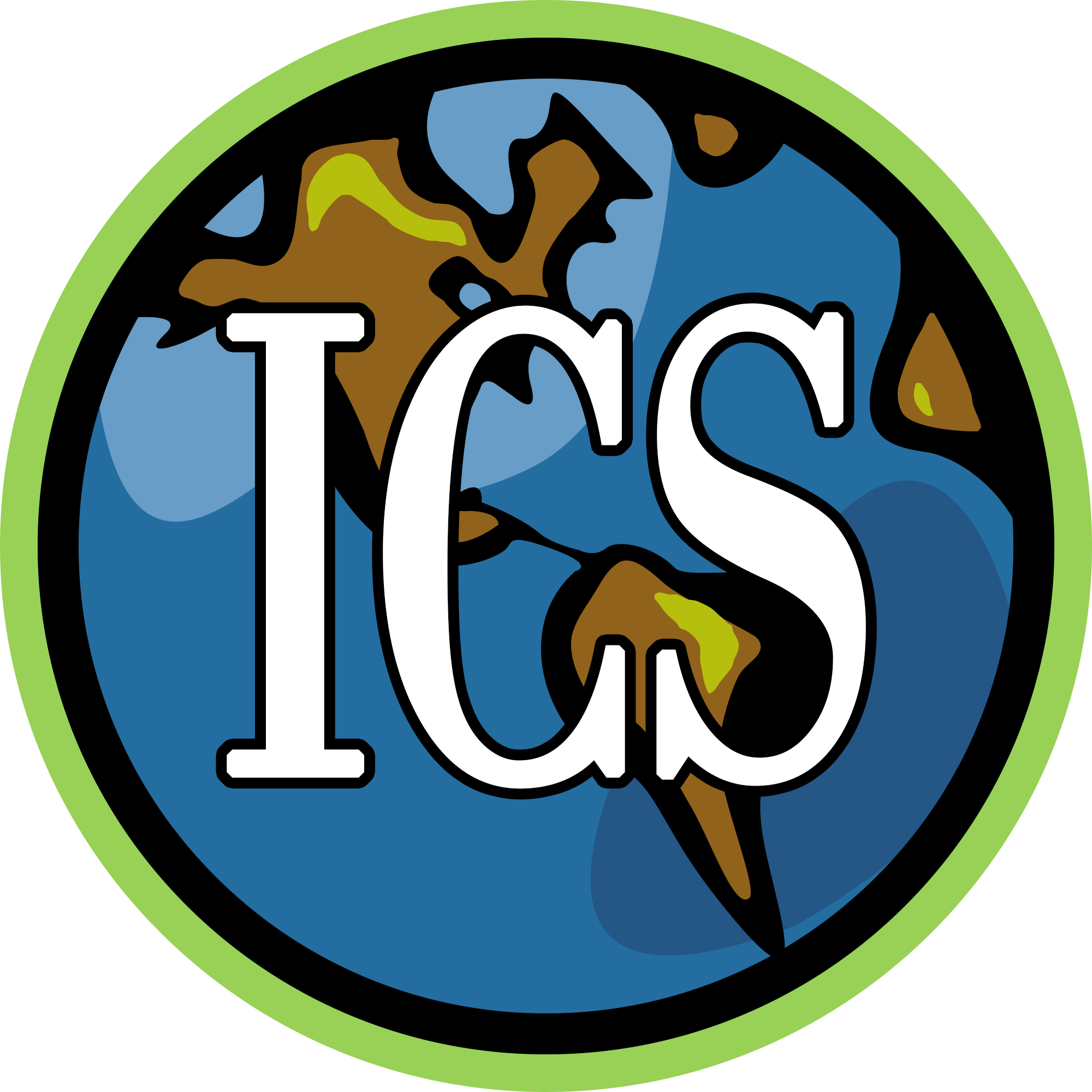 Students will have special educational needs of some form during their educational journey. ICS believes that with targeted support and early intervention, most students are able to make significant progress, which enables them to return to regular classes at their grade level.