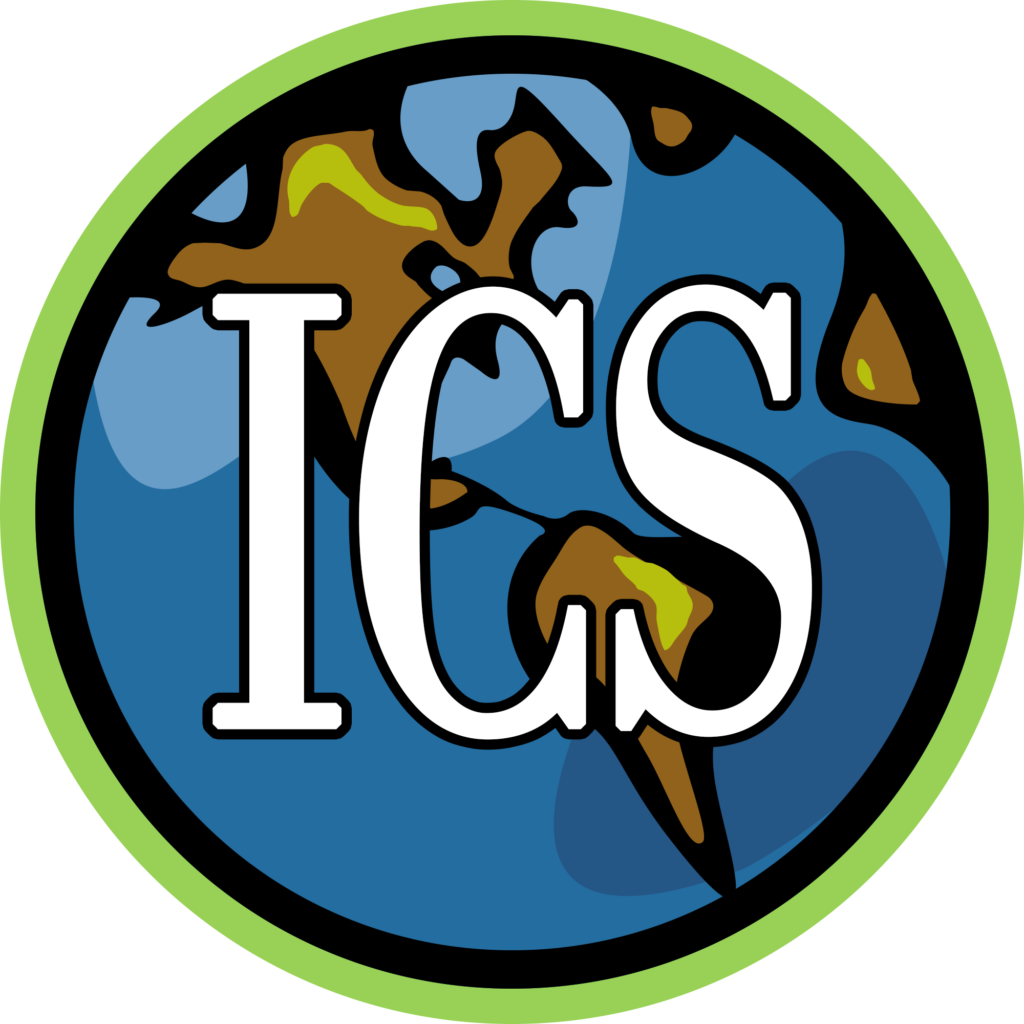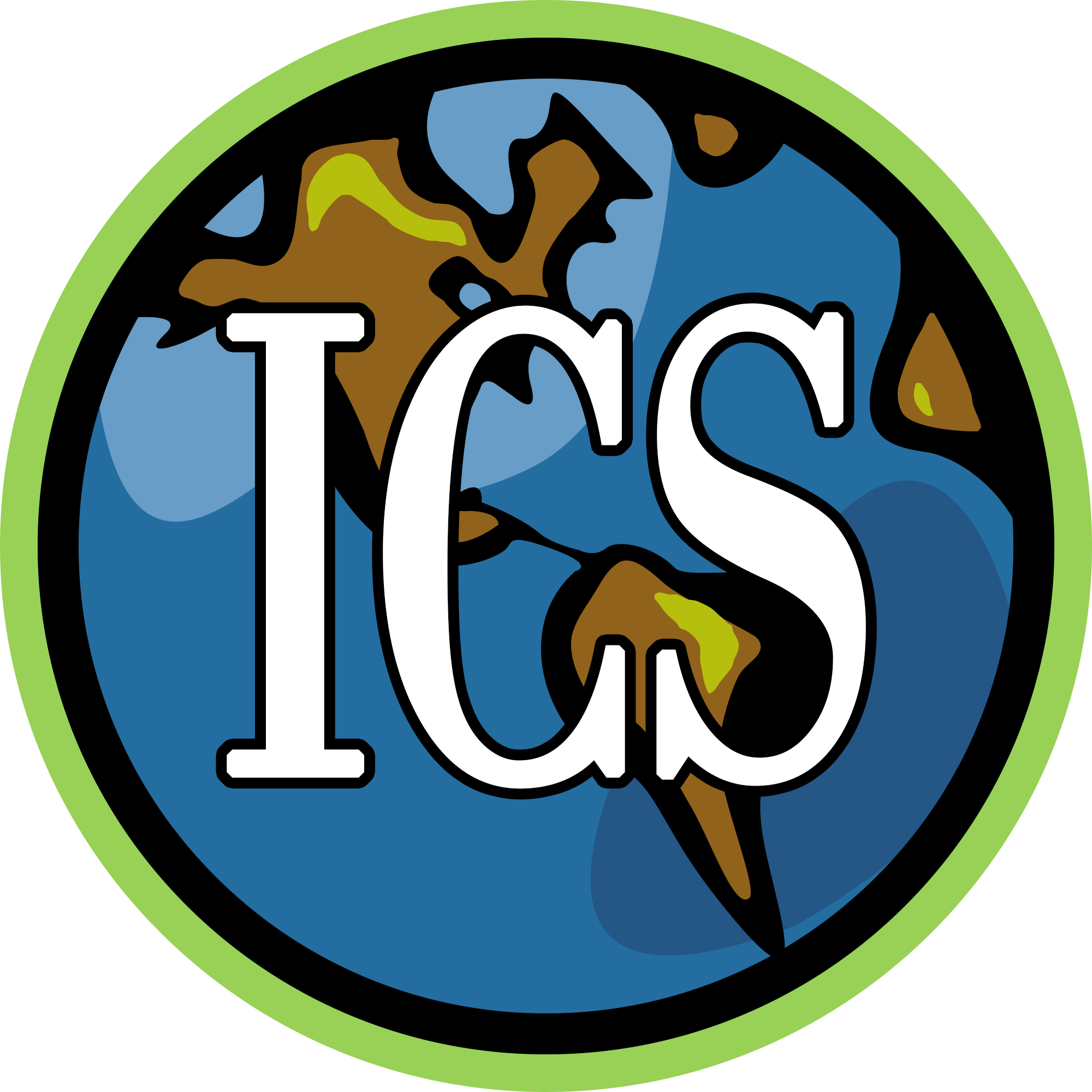 The International Community School, Abuja was founded in 1998 with a vision to provide a Christian international education. From a humble beginning of just eight students it has grown to become a full early years, elementary and secondary school.
The mission of the International Community School, Abuja, an internationally accredited Christian school with a warm family atmosphere, in partnership with the entire school community is to provide an environment where our students discover and achieve their optimum potential, acquire social and moral values, develop a positive self-image and collaborate in an internationally diverse community. This will be achieved by providing an enriched American curriculum with a highly skilled, committed faculty in a continuously improving technological learning environment.
To provide a high quality education that produces a globally minded community that is internationally diverse.
ICS began in 1998 with a modest beginning of only eight students and three teachers. The school grew slowly but steadily, adding classrooms and other facilities until by 2012 there was no more room for expansion on the first site.
ICS became a member of the Council of International Schools, Principal's Training Center and other educational agencies and became accredited locally with the Abuja DQA, the agency responsible for accrediting private schools. It was fully accredited by the Council of International Schools (CIS) and the Middle States Association (MSA) in 2006 and re-accredited in 2017.
As the first site could no longer accommodate the number of students seeking admission, in August 2013 the school was moved to its present site, a spacious campus that accommodates more students in classes from Play Group through 12th Grade with provision for three arms of each grade level.
Goal 1: To encourage, facilitate and enable a personal relationship with God and develop a disciplined ethos of moral judgement.
As a school community, we will:   
empower each individual to understand, live, and bear witness to his/her faith in respectful awareness of other beliefs in a warm family atmosphere.
promote personal and communal prayer and reflection.
participate and pursue positive relationships with the wider community.
encourage a high standard of self-discipline and instill a deep sense of personal responsibility.
conduct our relationships according to the principles of honesty, compassion, and truthfulness.
Goal 2: To develop, implement and monitor teaching and learning practices that facilitate intellectual, emotional, physical and social growth in a physically and internationally diverse environment.
As a school community, we will:
provide an enriched American based curriculum that recognizes and develops each individual in a continuously improving technological learning environment.
provide a highly skilled and experienced faculty with a continuous program of professional development and changing pedagogy.
provide opportunities to develop skills for effective decision-making and leadership.
Goal 3: To collaborate in a globally diverse community.
As a school community, we will:
empower our students to be independent and articulate communicators who are critical thinkers, innovative, analytical and problem solvers in a diverse environment.
nurture a positive and cooperative working relationship among and between students, parents, administration, faculty, staff, other school and educational organizations.
celebrate and share our diverse cultures and national traditions to enhance international understanding and show an appreciation for the cultures and customs of the country in which we live.

The Bible to be the inspired, the only infallible, authoritative, inerrant Word of God;
That there is one God, eternally existent in three persons- Father, Son and Holy Spirit;
In the deity of Christ, His virgin birth, His sinless life, His miracles, His vicarious and atoning death, His resurrection, His ascension to the right hand of God, His personal return in power and glory;
In the absolute necessity of regeneration by the Holy Spirt for salvation because of the exceeding sinfulness of human nature and that men are justified on the single ground of faith in the shed blood of Christ and that only by God's grace and through faith alone are we saved;
In the resurrection of both the saved and the lost: they that are saved unto the resurrection of life and they that are lost unto the resurrection of condemnation;
In the spiritual unity of believers in our Lord Jesus Christ;
In the present ministry of the Holy Spirit by whose indwelling the Christian is enabled to live a godly life.
The school is served by an Advisory Board with representation from the parents and teachers, which provides advice and guidance to the Board of Directors. The Superintendent supported by the management team is responsible for the day to day running of the school. An active PTA provides valuable support and assistance to the school.
Global Citizenship
International Community School is a Christian learning community passionate about providing an International Education, which inspires and encourages learning, collaboration and intercultural understanding.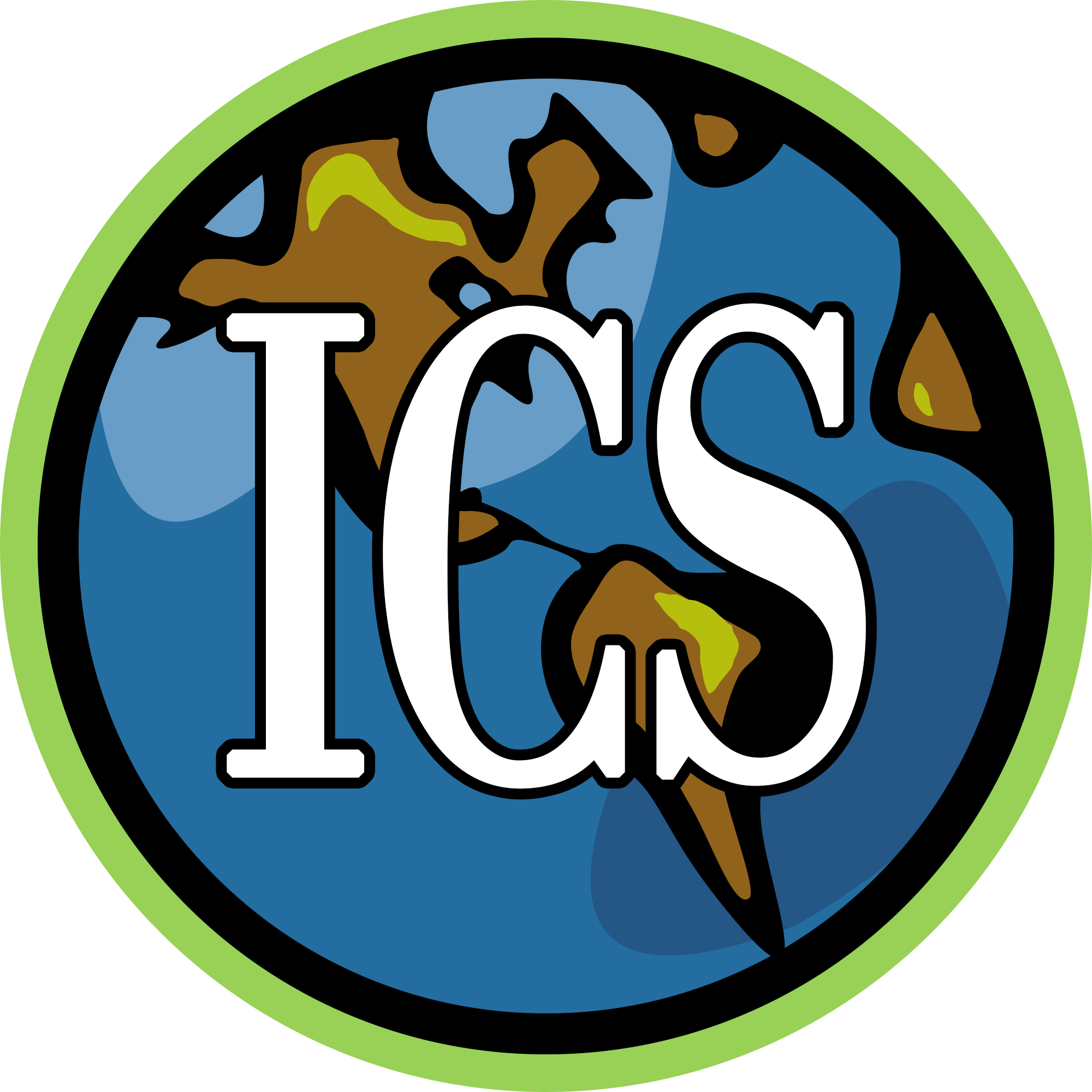 Students will have special educational needs of some form during their educational journey. ICS believes that with targeted support and early intervention, most students are able to make significant progress, which enables them to return to regular classes at their grade level.